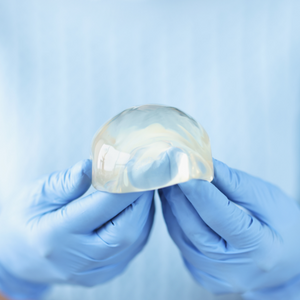 At Alpha Health, we believe that everyone should be given the opportunity to strive to show your best self, continuously improving and excelling with each passing day.
Alpha Health Asia is a leading distributor of products for plastics, aesthetic and reconstructive surgery, OBGYN, maternity and general healthcare SE Asia.
Mr. Henry Tan founded the company in 2001 in Singapore; Alpha Health Asia is represented in 5 counties in SEA: Singapore, Indonesia, Malaysia, Thailand, Vietnam. 
We keep a full stock of all products and our services with leading doctors and healthcare professionals throughout the ASEAN region. Our sales and customer service staff will be happy to assist you with any enquiry, please call us at +65 63396678 or email us at info@alpha-healthasia.com 
Contact information by country can be found in the Contact Us section , or please click on the WhatsApp button below.
Our goal is Excellence in Healthcare, we strive to achieve this through safe, market leading products and a knowledgeable sales and customer service. 
For more country specific information, please click here.
Thank you, we look forward to working with you. 
Enabling persons, organisations, professionals to be their best selves, sparking confidence to accomplish their ultimate goals.
Being the trusted partner and leading distributor of medical devices and plastics in SEA.