Represented by Alpha Health
Alpha Health (Asia) represents a wide range of aesthetics, plastic, and healthcare products in South East Asia.  
With our networks built over the past 21 years, we continue to be the trusted partner to suppliers, prospective patients and doctors to bring about "Excellence in Healthcare".
Please find the necessary information for our products below.
Should you seek representation for your products in SEA, please contact us at info@alpha-healthasia.com or via WhatsApp.
Need to find a doctor in your vicinity? Call us or WhatsApp us (using button below)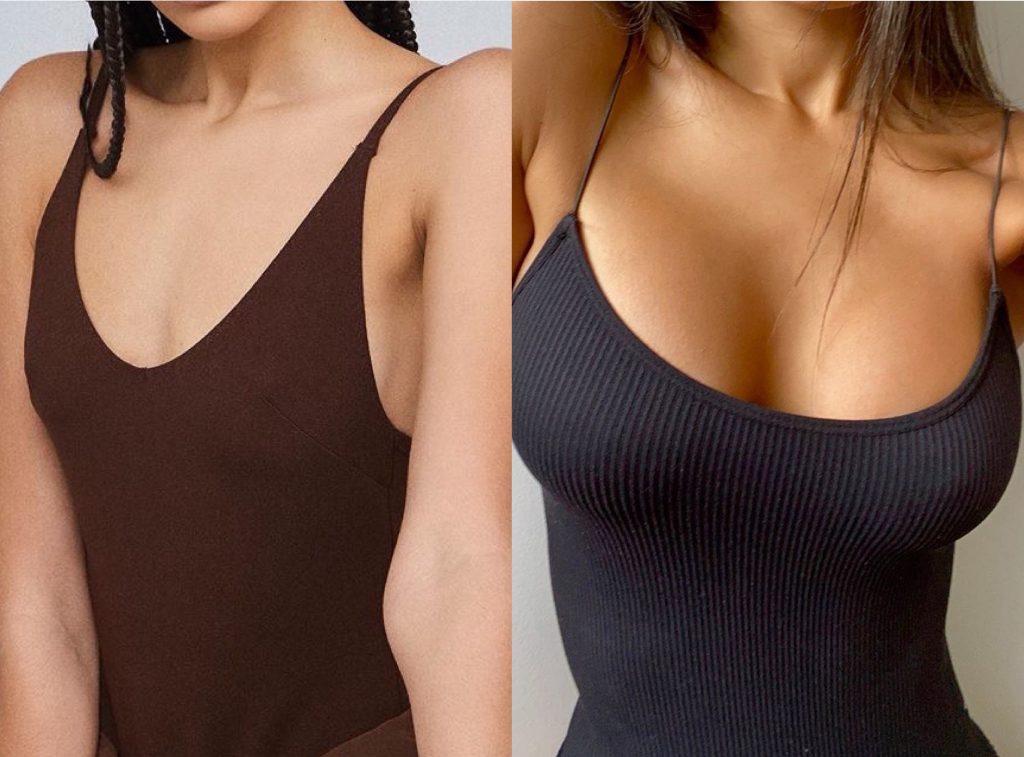 Alpha Health (directly or through trusted partners), is the authorised distibutor for Motiva in several countries in SEA, including Indonesia, Singapore etc.
Range includes Motiva Ergonomix, MotivaHybrid, SmoothSilk and Round
Just had surgery and need help to heal quickly? Design Veronique garments help support your body's healing.
Alpha Health is the sole distributor for Design Veronique's post surgical garments within SEA.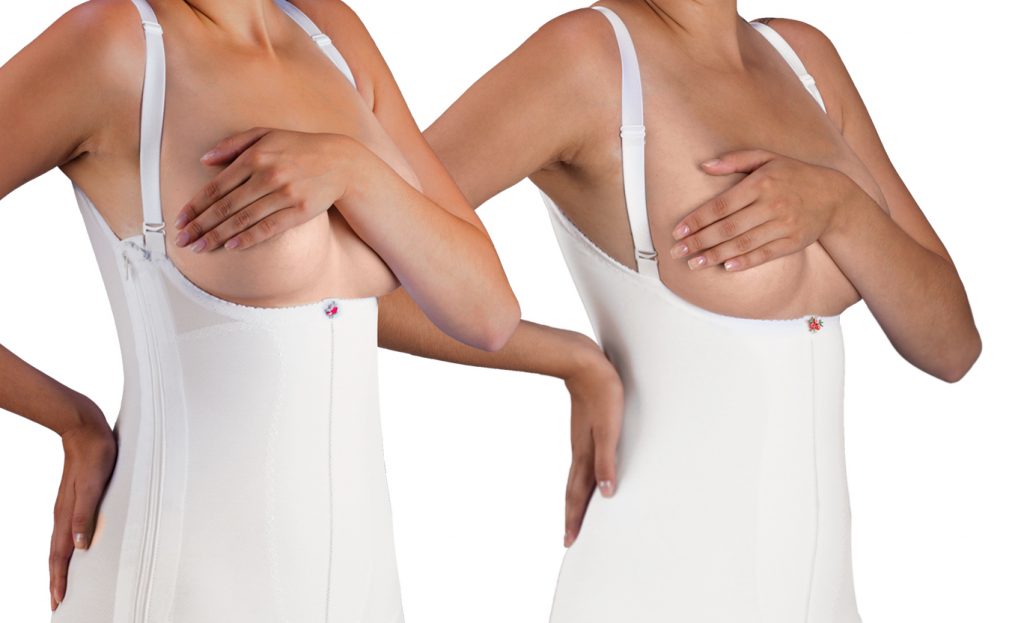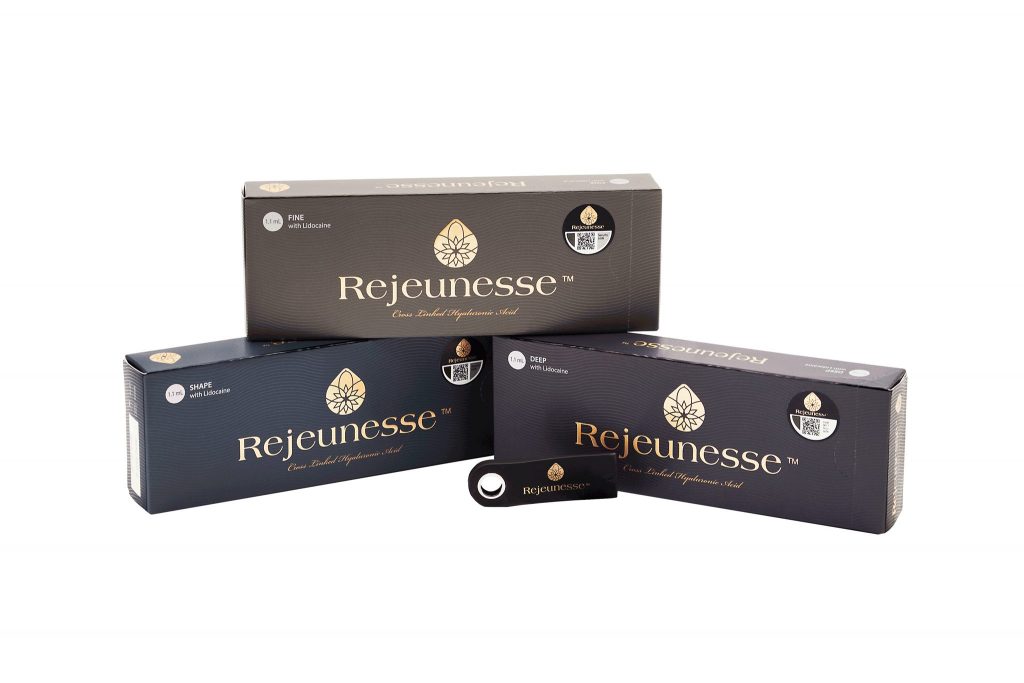 Rejeunesse Deep Fillers help restore more youthful and rested looking skin.
The cross-linked hyaluronic acid (HLA) molecules give any faces the support it needs to look more youthful through a non-surgical, pain free procedure.
Sun Medical Nasal Implants
Looking to tweak your perfect visage with a perfect nose?
Sun Medical's silicone facial implants with high customisability will ensure you'll find the right one for you.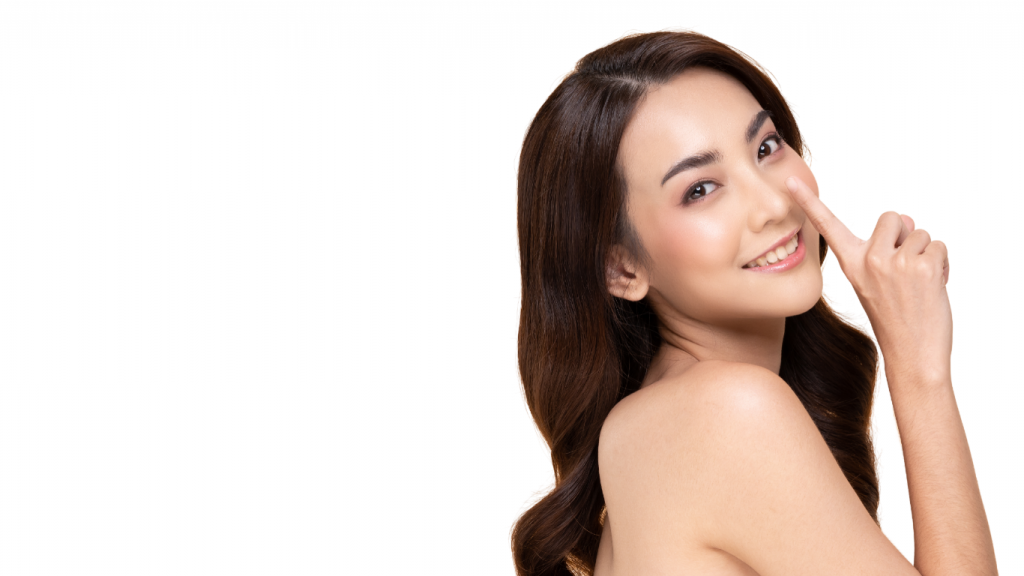 Need to find a doctor in your vicinity? Need to find a trusted partner for your product?
Email us at info@alpha-healthasia.com or WhatsApp us!